Who We Are
Sphinx Reserve is the official brand for the Brothers of Alpha Phi Alpha, Fraternity Incorporated.

We offer a tastefully curated collection of licensed products that uphold the traditions of the esteemed organization and deliver a meaningful sartorial statement.

Our designs reflect the present times, whilst paying tribute to the Fraternity's rich legacy of scholarship, service, and leadership.

Sphinx Reserve is dedicated to creating timeless, high quality products at an exceptional value. Our collection caters to every facet of your lifestyle and honors the Alpha man in you. We take pride in dressing the influential men of Alpha in clothing that embodies their excellence.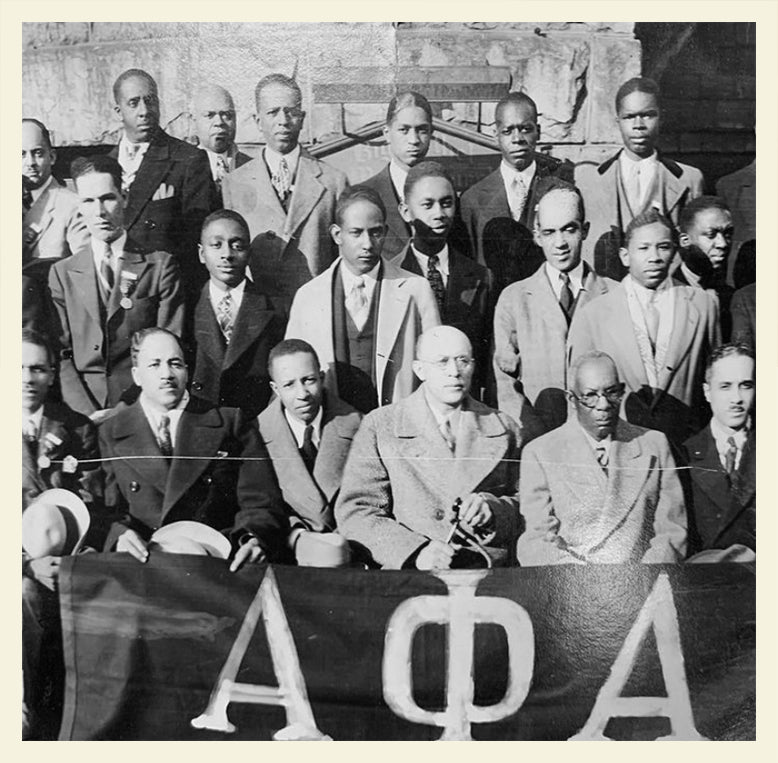 The Alpha Man
Great clothes matter only as much as the man wearing it. The Sphinx Reserve delivers apparel that pay tribute to the scholar, servant, and brother in you.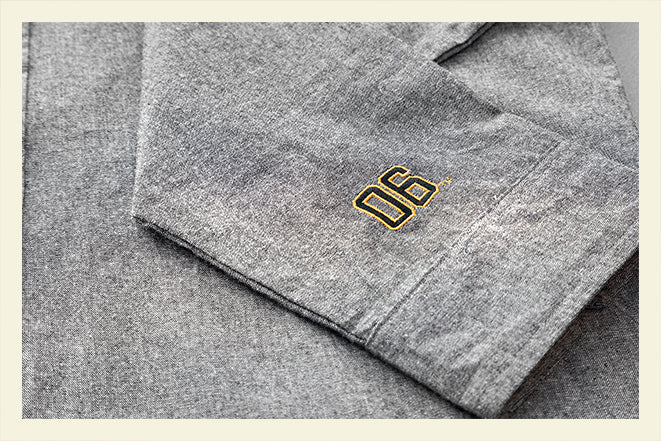 Quality and Craftsmanship
Styles created with passion, care, and attention to detail that
reflect the honor and integrity of Alpha Phi Alpha Fraternity, Inc.
1st Of 1st
A collection that celebrates over 100 years of leadership from men who are the pillars of our community and committed to a life of action and advocacy.
Styles That Transcend All Time
Timeless designs to keep you and the next generation ice cold.
For The Man On A Mission
Apparel tailored for the man who knows he is the master of his fate and the captain of his soul.
Brotherhood
A collection that makes a sartorial statement and showcases pride in belonging to the best brotherhood in the world.